Every year we work hard to make
Christmas amazing for our clients who have had new babies. This year is no different. Except this year we don't have enough: diapers, toys, baby and children's outfits, coats, hats, mittens and financial aid blessings to go around.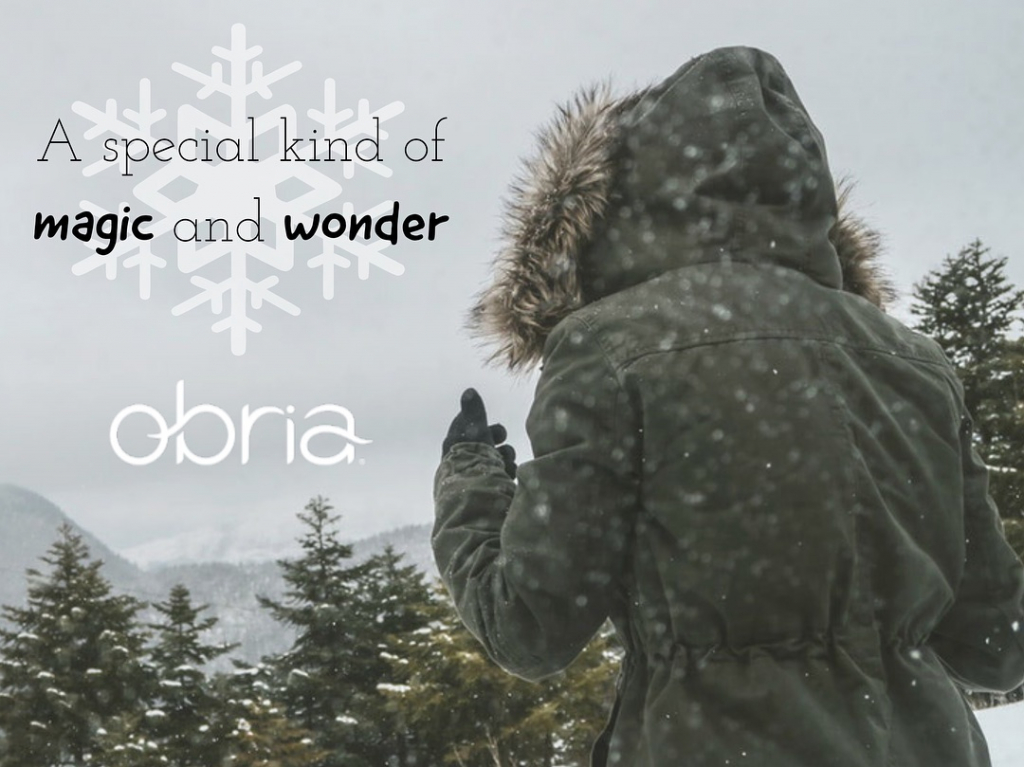 Would you be able to help make this Christmas amazing for a young mother with a new little. You can share a little magic and wonder by picking up a few items while you are out Christmas shopping for your family or give a financial gift. It would be a huge blessing! We have several mothers in great need this Christmas.
Merry Christmas and God Bless you and yours!