Our theme at Informed Choice of Iowa this year is that every life has a unique story to tell and we get to be a part of the amazing journey of the many lives we save and touch. Thank you for being a part of our story, too!

As we look forward to our fall Banquets, I want to share the exciting news that our speakers this year are Al and Lisa Robertson, of Duck Dynasty fame. They pastored for over 22 years before returning to the family business, and they have their own story of brokenness, hope and forgiveness to share with us. We expect this year's Banquets to be riveting and beautiful as we share in fellowship with Al and Lisa Robertson and fellow believers!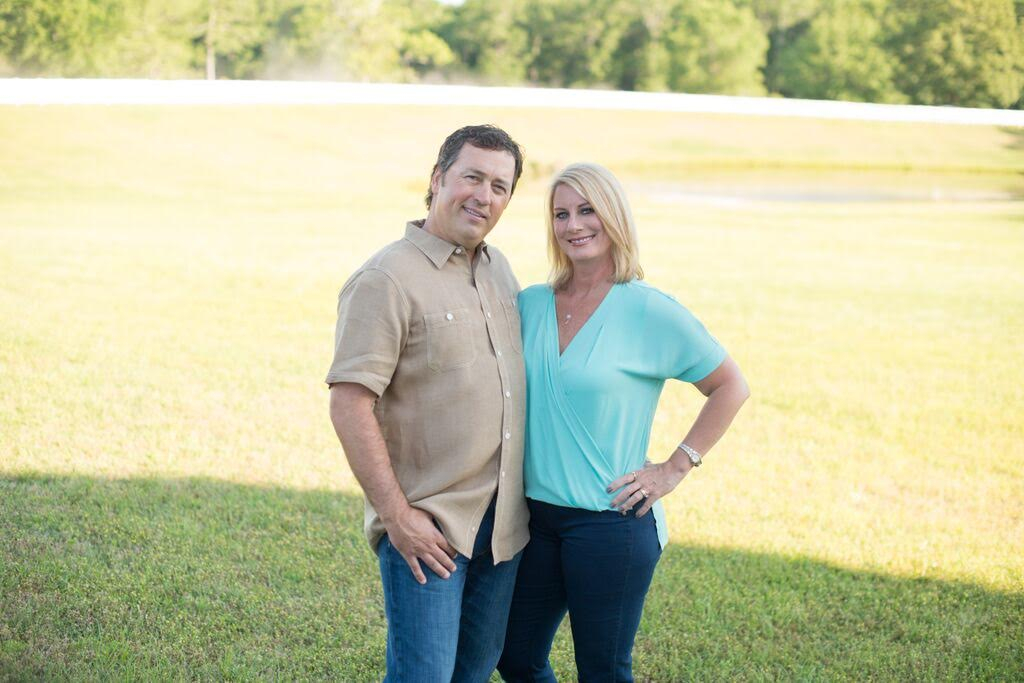 As always, we want to make available to you a chance to help underwrite the Banquet costs so that any fundraising dollars given at the Banquets can go directly to the work of Informed Choices Clinics. Please look over the various ways you can help in this endeavor. We are eternally THANKFUL for your support!
Rachel Owen,
Executive Director
Please see the 2017 Banquet Sponsorship Letter to find out how you can be involved in this year's exciting Banquets! 
SPONSORSHIP LEVEL DETAILS
2017 Banquet Sponsorship Letter
For more information register for any 2017 Banquet City, please go to
InformedChoiceIA.org
or
Call (319) 337-0575