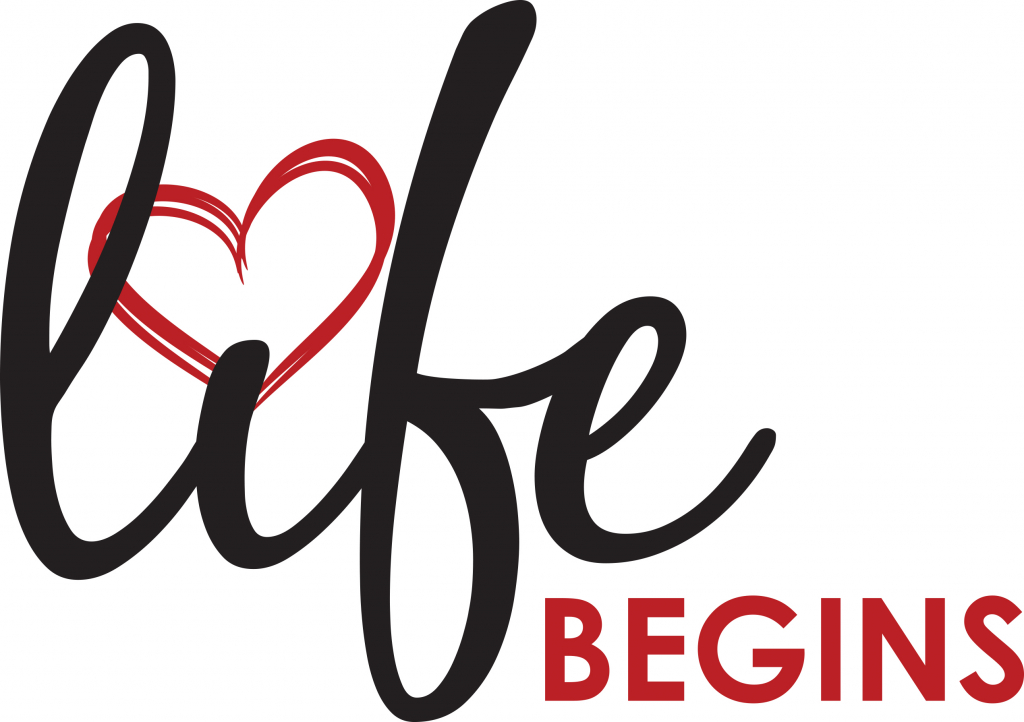 This curriculum is a great addition to any Sunday school, Home-school or Vacation Bible school program. Life Begins was lovingly developed by Angela Naeve and Lois Pannkuk to help advance a culture of life in Iowa. For your suggested donation of $15.00 please feel free to download these helpful materials to bless your home, church and family.
Life Begins – Booklet Electronic
Life Begins – Parent Handout
Life Begins – Scripture Handouts
Life Begins – PowerPoint Slides
If your have any questions about Life begins curriculum or would like to share some testimonials from teaching Life Begins e-mail Lois@informedchoicesclinic.com , She would love to hear from you.