Let's celebrate Life this Easter!

Isn't there just something beautiful about spring? Especially when you have endured months of blizzards and high winds, there's just something about this time of year that is exciting and life-giving. Spring is also an exciting time of year as we celebrate the death, burial, and resurrection of our Lord and Savior, Jesus Christ! Without a doubt, when coupled with his birth, these two events have shaped this world in ways one cannot even imagine. His life impacted so many in that day, through the ages and into our lives. This week we are celebrating, a life saved because the Informed Choices Medical Clinics in Iowa are sharing the unconditional love of the Life Giver.

"The staff was
so amazing! I
felt so safe and
comfortable."

A sweet young couple came into the clinic planning an abortion the very next day. Providentially, they visited one of our clinics. They were met by one of our amazing nurses who showed them their little one on the ultrasound. The room was very quiet. At the end of the appointment they were uncertain if they even wanted a photo of the baby. The Life-Giver came, chased away fear and brought hope. This sweet family was filled with courage because of the Truth delivered in love. They cancelled their abortion appointment and are celebrating new LIFE this spring! I wish I could tell you each one of our precious stories but there just isn't enough time here on earth. That will have to wait till we get to heaven. Talk about a Celebration! We will get to see all the lives that were touched by this
ministry… all the generations.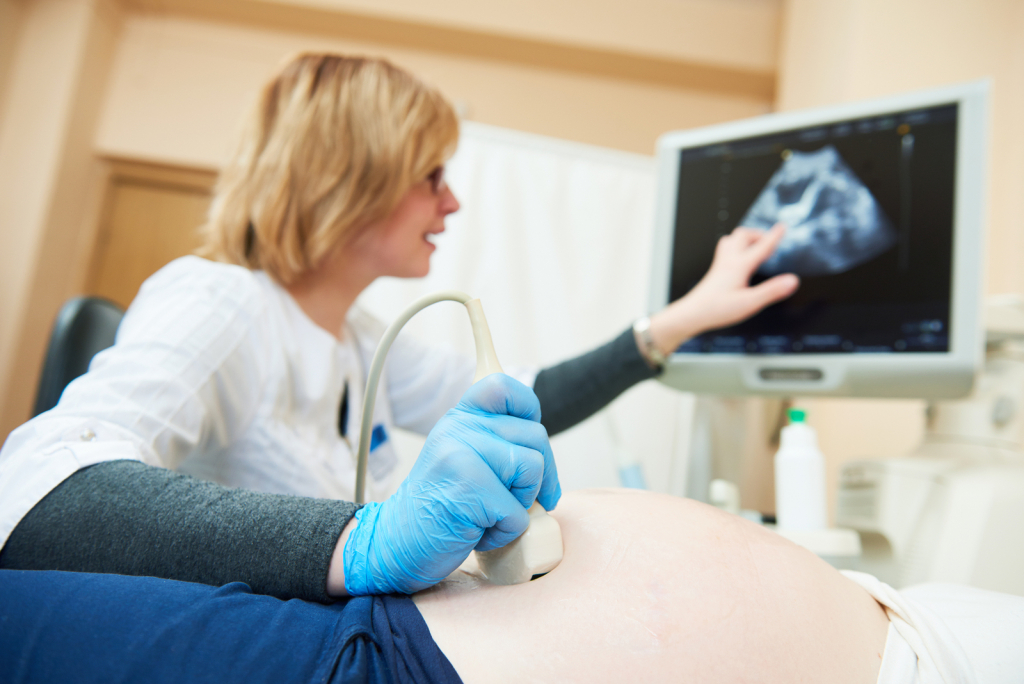 God is a Life Giver, not a Life Taker!


Celebrate LIFE this EASTER season by giving a special gift to save lives! Your continued support is vital to this LIFESAVING work! Please pray about giving a generous gift this spring. A family's future is in your hands. Today, more than ever before, we need to be able to shine light on the life in the womb. Your gift today will help us reach more in their time of need. Your donation can spare a child, women and her future family from the pain of abortion. Together we are sharing the gift of Easter all year long!
Thank you for your prayers and support.
May you have a Joyful Easter Celebration!

Informed Choice of Iowa
Informed Choices Medical Clinics
Informed Choice of Iowa . PO Box 2537 . Iowa City, IA 52244

P.S. Join us for our annual Spring Walk for Life. Go to
IowawalkforLIFE.org to find a walk near you!

P.P.S. We are in need of 5 new microscopes and lab
supplies to do well women visits, each one with the
supplies will cost about $735.
Your contribution is tax-deductible to the extent allowed by law. Informed Choice of Iowa is a 501(c)(3) corporation Our tax ID is 26-0451761. No goods or services were provided in exchange for your financial donation. We are an accredited medical facility, we follow the privacy guidelines of HIPAA. In using patient testimonies, we have changed some of the details to protect their identity.