Ultrasound Machines save lives everyday at the
Informed Choices Medical Clinics.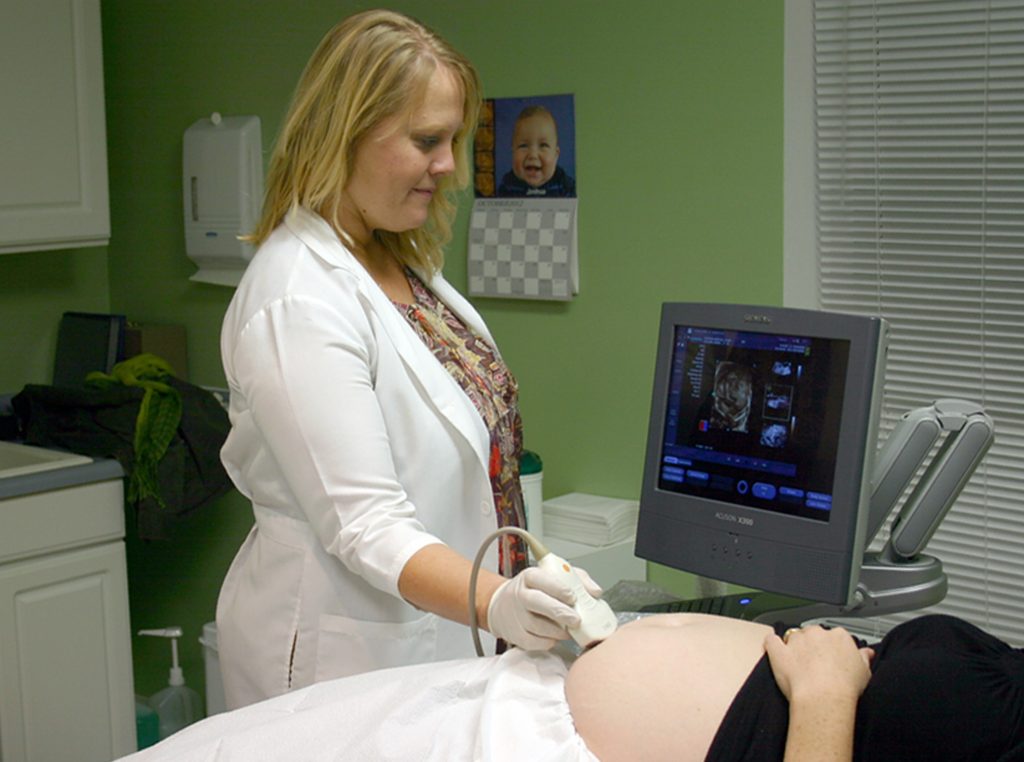 We have a backup ultrasound machine, that we need to finish paying for this summer. Would you like the opportunity to invest in this LIFE saving tool?  We need $16,000 to finish the payments.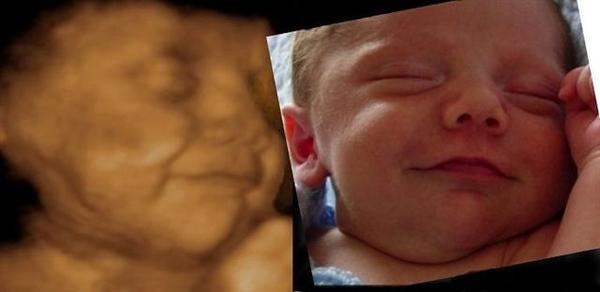 At our clinics, 91% of Women seeking termination choose to carry their baby after seeing  an ultrasound of the new LIFE in their womb.
Join our LIFE saving team today by helping us pay for this amazing tool for building a culture of LIFE!