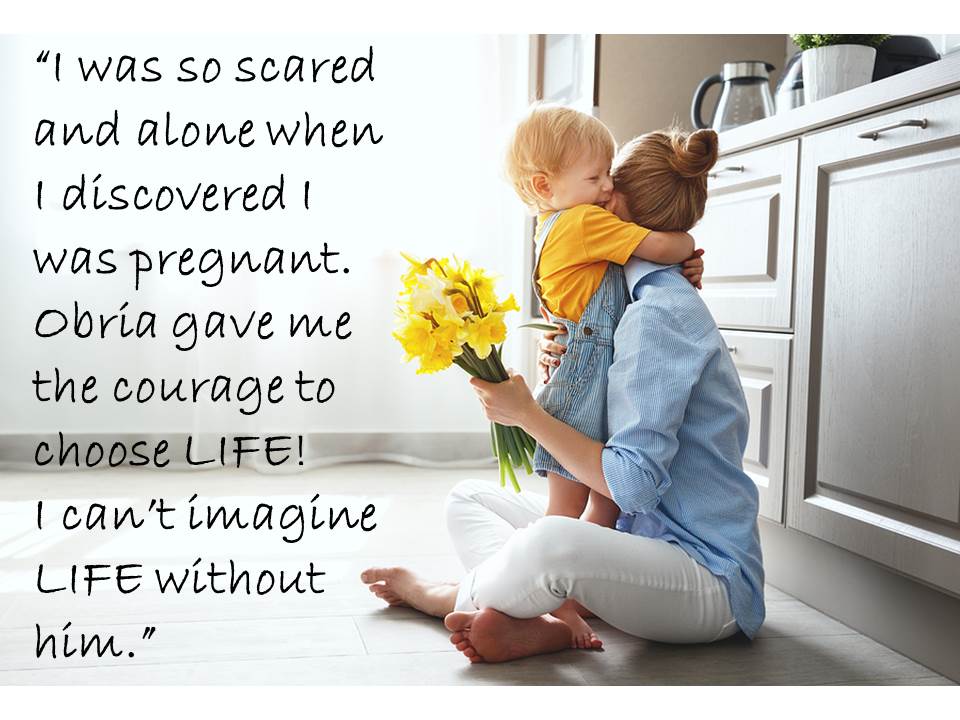 You can help us touch move lives…LOVE SAVES LIVES!!!
Help us LOVE well!
Join us on the 2019 Iowa Walk for LIFE and raise funds to love women in need!
Free T-shirt for $100 or more raised!
What is the Walk for Life? It is a fun, peer-to-peer fundraising event that benefits the work of Informed Choice of Iowa/Informed Choices Medical Clinic across the state of Iowa. Walk for Life events are held at a beautiful park in each host city that offers an easy 1 to 2 mile walk on a paved surface so that everyone from young to old can participate easily. Keep in mind; this is not a march, protest or athletic contest. It is simply an opportunity for those that support LIFE to come together for prayer and fellowship while serving the greater purpose of raising support for local Informed Choices Medical Clinic.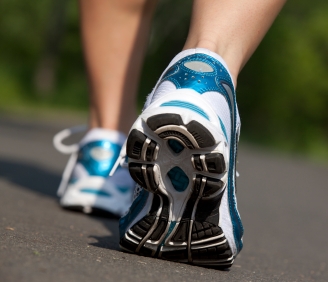 Why do we need these fundraising events? Since we are faith-based, donor-supported medical clinics that offer LIFE-affirming services such as pregnancy testing, evaluation, well women exam and ultrasound, we need to have fundraising events to make this possible. So why not make it fun? At the Walk for Life, everyone can participate and we will even feed you pancakes for your efforts! Walk individually or with a team and invite others to support the Informed Choices Medical Clinic nearest your community.
Register now to invite family, friends, and coworkers to join you on a team or to sponsor you by making a donation to Informed Choice of Iowa on your behalf. If you are unable to join us at a Walk for Life event, you may still participate by walking on your own on a day of your choice (see Walk Facts at a Glance). Thank you for joining the 2019 Walk for Life!