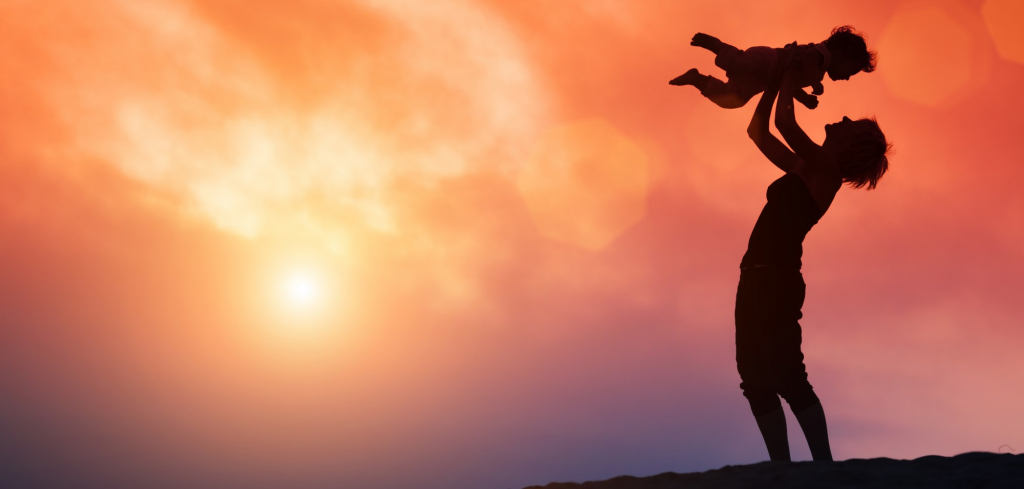 This is an amazing video that highlights the life saving work that Informed Choices is able to do because of support from you!
This Video is part of our tools to help the Body of Christ celebrate God's gift of life and to commemorate the many lives lost to abortion, and to renew our commitment to protecting human life at every stage. 2016-sohls-inserts
We are poorer not simply for lives not led and for contributions not made, but also for the erosion of our sense of the worth and dignity of every individual. To diminish the value of one category of human life is to diminish us all.
~President Ronald Reagan
This time of year, I love rereading President Ronald Reagan Proclamation to the Sanctity of Human Life! You can read it here also. proclamation
If you would like to have someone from the Informed Choices staff come and talk to your church, bible study, a Sunday school class or do a missions update about the work we do, we love to share, just ask!