Today is Give-Back-Tuesday and we have a matching gift of $30,000 in Memorial of Scott Halbur.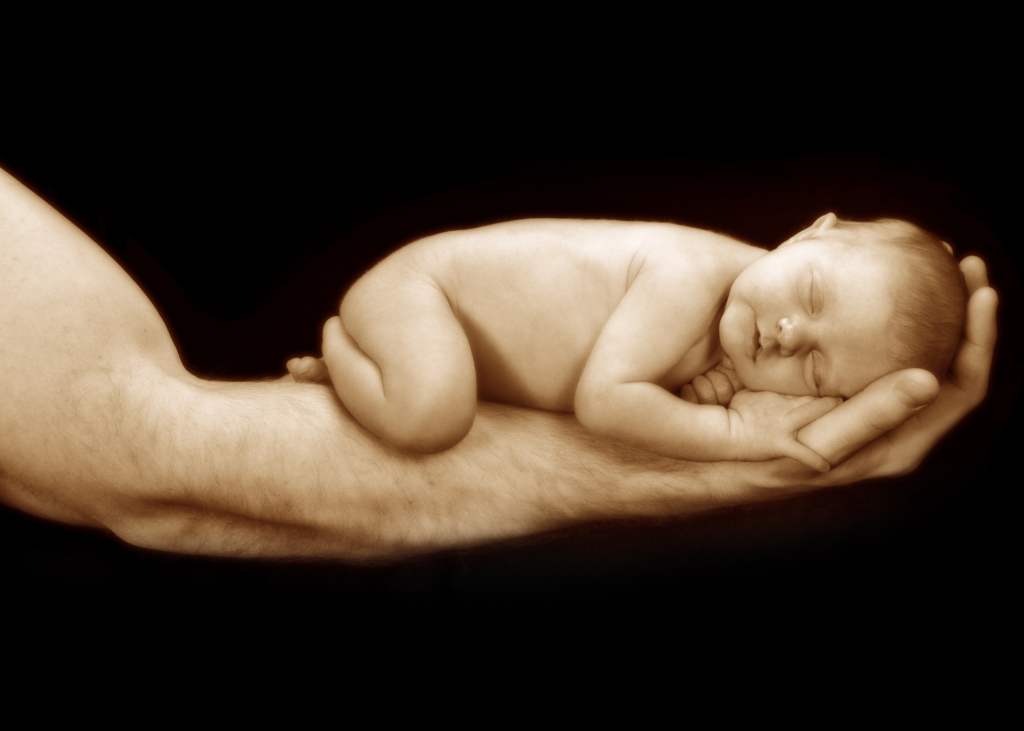 There is a $30,000 matching gift made by the Knights of Columbus in Memorial of Scott Halbur. Many of you have meet Scott he was the smiling face behind all the pancakes at the Informed Choice's walk for life all across the State. Scott lived out his pro-love and pro-life Christianity each day of his life, he will be dearly missed by so many. Scott And Darlys have been supporters of Informed Choices from the beginning, many lives have been saved because of their commitment to the vision of a culture of life in Iowa. Scott was long time Knight of Columbus.
Will you join me in meeting this challenge…The challenge that Scott put before his family and friends each day to defend the voiceless and to love others as God loves us.
http://www.sharpfuneral.com/obituaries/Scott-W-Halbur/