Those who look to him are radiant,
and their faces shall never be ashamed. Psalm 34:5
He is worthy of all our attention and when we look to Him we become radiant like Him, true beauty is Christ in us.
MARCH 24TH – 25TH 2017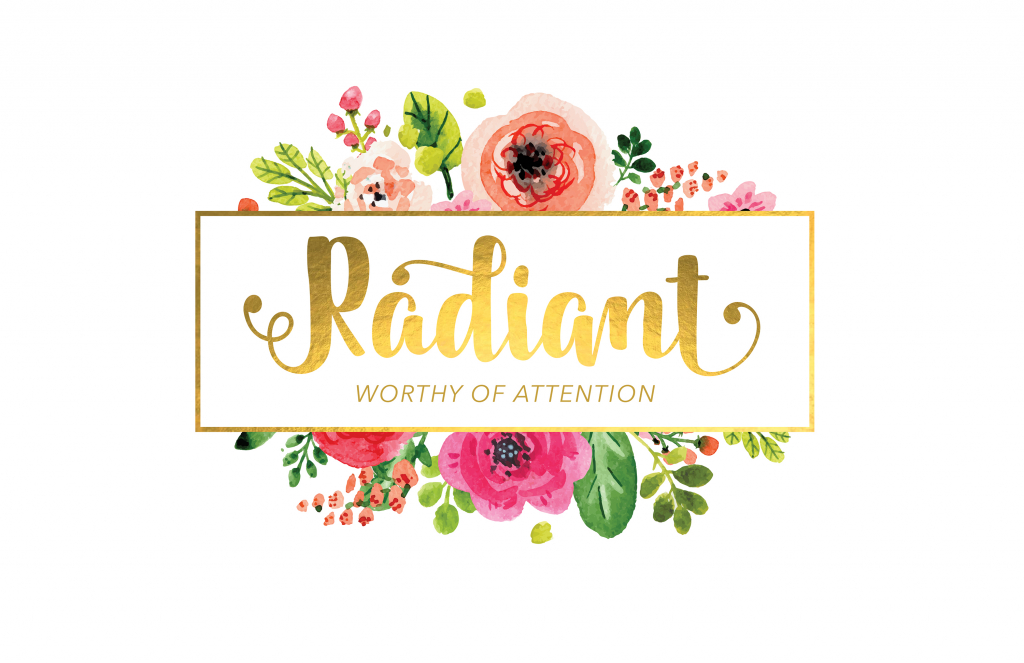 It's that time again. Time to register for the TEEN RESTORE CONFERENCE!  If you've never been, we assure you that this is an event that will not want to miss!  This overnight is unlike any other, and this year, we are going get away to the scenic and fun East Iowa Bible Camp. 
This conference consist of an overnight jammed-packed with unconditional love, crazy games, amazing music, fun and engaging speakers, chill time for much needed girl-talk, yummy food, wonderful gifts and prizes,  and let's not forget the unlimited desserts and espresso /cappuccino's that are to DIE for!!! 
So, get your sleeping bag and PJ's packed, and Register Today!
Last years video Lies We Believe Part 1.
video Truth or Dare Part 2
Would you be interested in providing the teens girls with (more)opportunities for spiritual growth and personal development, in a safe, Christ-centered environment? An environment where transparency is contagious, and tough issues are discussed head-on through the lens of scripture. 
This conference is unlike any other, because it provides teen girls with a chance to develop on-going relationships and a network of resources including opportunities that will serve them long after the conference has ended. For information about RESTORE feel free to visit our website.
We thank GOD for the Body of Christ and there support of RESTORE's efforts to share the GOSPEL throughout the community and beyond. Below are ways you could help us in our efforts:
Restore is a division of Informed Choice of Iowa.
Since the past federal administration refunded and restricted abstinence only education in the public schools, Restore became an event with a discipleship focus, where Informed Choices can promote and talk freely about God's Divine Plan for marriage and a relationship with Christ.