Drum Roll Please…
Our banquet speakers for the Annual 2017 Informed Choice of Iowa Banquets are
Alan & Lisa Robertson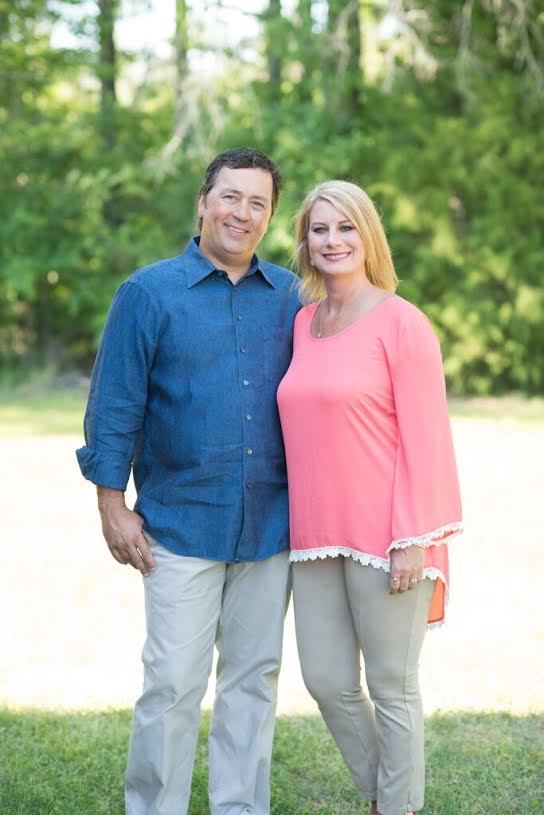 Alan Robertson is the oldest son of the Duck Commander, Phil Robertson and his wife, Miss Kay and Lisa calls herself "the original Robertson daughter-in-law".  They appear on the family's hit television show, Duck Dynasty on A&E, with the rest of the family and Al is known as the beardless brother. They pastored for 22+ years at the White's Ferry Road Church in West Monroe, LA before returning to the family business, Duck Commander, to appear on the TV show and speak around the country. They write and speak together about marriage and their amazing story of brokenness, hope and forgiveness.
Al wrote and compiled the Duck Commander Devotional that released in 2013, The Duck Commander Faith and Family Bible, with his dad, Phil that released in 2014. Lisa co-authored The Women of Duck Commander that released in April, 2014. Their latest book, A New Season, about their life and marriage released last year and they just completed the Duck Commander Devotional for Couples, which released in February.  Alan and Lisa have been married for 31 years, have two married daughters, three granddaughters, one grandson and another grandson due in May.
Mark your calendars to see Al and Lisa this October in Iowa.
Coming to a town near you.
Oct 3rd,  Downtown Marriott in Des Moines

Oct 10th, Fort Frenzy in Fort Dodge

Oct 17th, Gateway in Ames

Oct 24th, Comfort Suites in Burlington

Oct 31st, Marriott in Coralville
Registration will start in September.