SOS…Save our Summer!
Giving is always down in the summer months. In the years we have a presidential election with an Iowa caucus, the nonprofits across Iowa always take a hit. It's especially hard on conservative nonprofits this year because we had 12 candidates fundraising hard in all 99 counties. Millions of dollars were given to candidates for the promise of a culture change.
Informed Choices Clinics are creating a culture of LIFE in Iowa and in the hearts of young Iowans, two precious lives at a time.
We are saving lives and sharing the love of GOD everyday!
We need your support to continue this amazing work!
We are needed in Iowa and we do not want to cut back on the work that we have been giving to do.
Part of our job is to embolden you to join us in this battle for LIFE and our culture.
FOR $600 you can partner with Informed Choices and save a LIFE.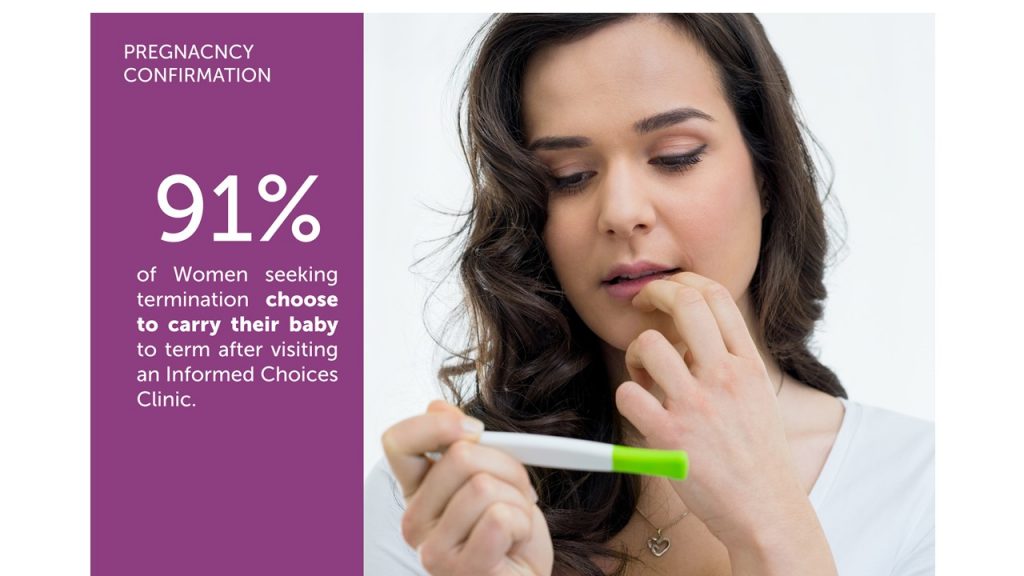 We are working for you and with Christ, to create a culture for LIFE in Iowa!