Calling all lifesavers! Join us for a walk in the park.

Our Informed Choices Medical Clinics theme for 2017 is an endearing one – that every life has a unique and beautiful story to tell, and this is why we keep going, client by client, heart by heart to help create a culture of LIFE in Iowa. We can't do this lifesaving work without you! You are a lifesavers!
Schedule of Events
7:30-10:30 am – Pancake Breakfast Served
8:30 am – Walk Check-In
9:00 am – Prayer, then Walk Begins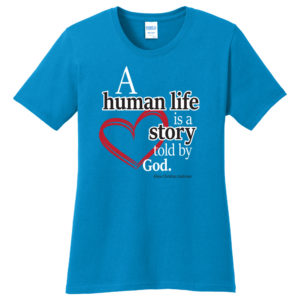 May 13
Burlington
Crapo Park
Large Shelter
May 20
Iowa City
Terry Trueblood Rec Area
Shelter #2
June 3
Ames
Brookside Park
Maple Shelter
June 10
Fort Dodge
John F. Kennedy Park
Bob Heun Shelter House
June 17
Des Moines
Gray's Lake
Terrace Building
Together, we are creating a culture of Life in Iowa.